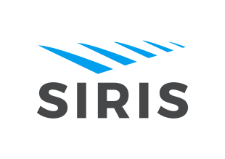 Grow in the Digital Economy
Digital Disruption is revolutionising the Professional Services Sector
One of the biggest changes will be the massive shift in the way that professional services interact with clients. But disruption will also affect business models, talent acquisition, and revenue streams.
To stay competitive, leaders in the Professional Services sector must embrace transformation. 
Siris offers a clear growth path for professional services companies who want to embrace digital transformation to become more customer-centric, agile and grow.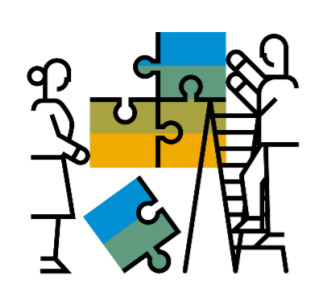 The Siris solution leverages the power of SAP Business ByDesign, together with the enhanced Planning and Analytics functionality of SAP Analytics Cloud, to provide a comprehensive, fully integrated business management solution.
Software, Implementation & Support:
* Terms and conditions apply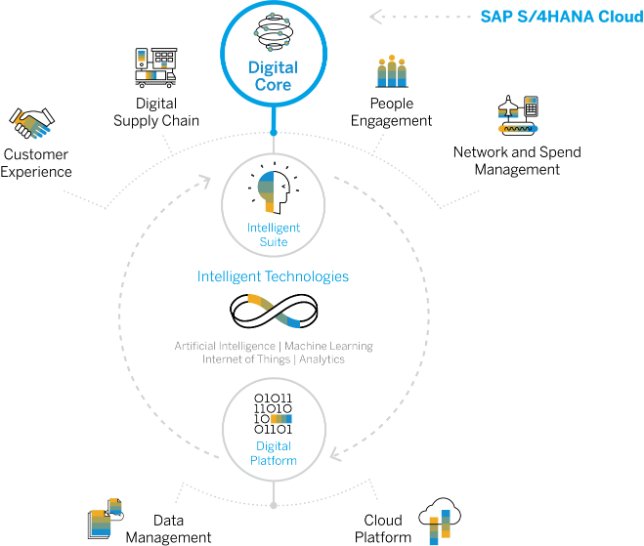 SAP Enables Professional Services Firms to Become Intelligent Enterprises
Our knowledge of the Professional Services Industry combined with our ERP and business process experience will help your firm:
Maximize project profitability

Reduce project risk

Optimise workforce utilisation

Improve planning and forecasting

Improve project reporting and milestone tracking

Enable a mobile workforce

Automate and integrate business processes like finance, procurement, billing, and HR
Liberate your professional services firm's potential
Achieve better business agility with the power of SAP Business ByDesign — the Cloud ERP platform that turns growth potential into real results, but with even better business analytics. With SAP Business ByDesign brought to you by Siris your professional services firm will achieve:
An end-to-end solution powered by proven business processes

Simplicity – the ability to scale at speed without complexity or great cost

Dynamic, configurable, built to drive business traction

Embedded analytics that enables data-driven business decisions
Harness the Power of Big Data in the Cloud
Siris has integrated SAP Business ByDesign with SAP Analytics Cloud for the kind of business intelligence professional service firms need to remain competitive. With SAP Analytics Cloud you'll have:
Streamlined end-to-end Analytics with the power of predictive analytics and machine learning technology.

All the information you need when you need it so that you can answer complex business questions in a couple of clicks.

Blend data from different sources, create compelling data visualizations, run ad-hoc reporting, and more.
Business reporting will never be the same because you'll be able to create dynamic visual stories based on key business areas, sectors or issues.
Speak to Siris about transforming your professional services company
Take advantage of the world's leading ERP solution and cloud analytics